Force Run lands in Lignano Sabbiadoro with the first and unique stage of the Challenge: the Force Run BEACH!
On June the 15th and the 16th four routes are waiting for you, will you discover them?
Fourth stage of the OCR Italian Championship, the SHARK is the competition for the toughest athletes. Slither, hang up and get dirty! Plenty of different obstacles are here to be faced.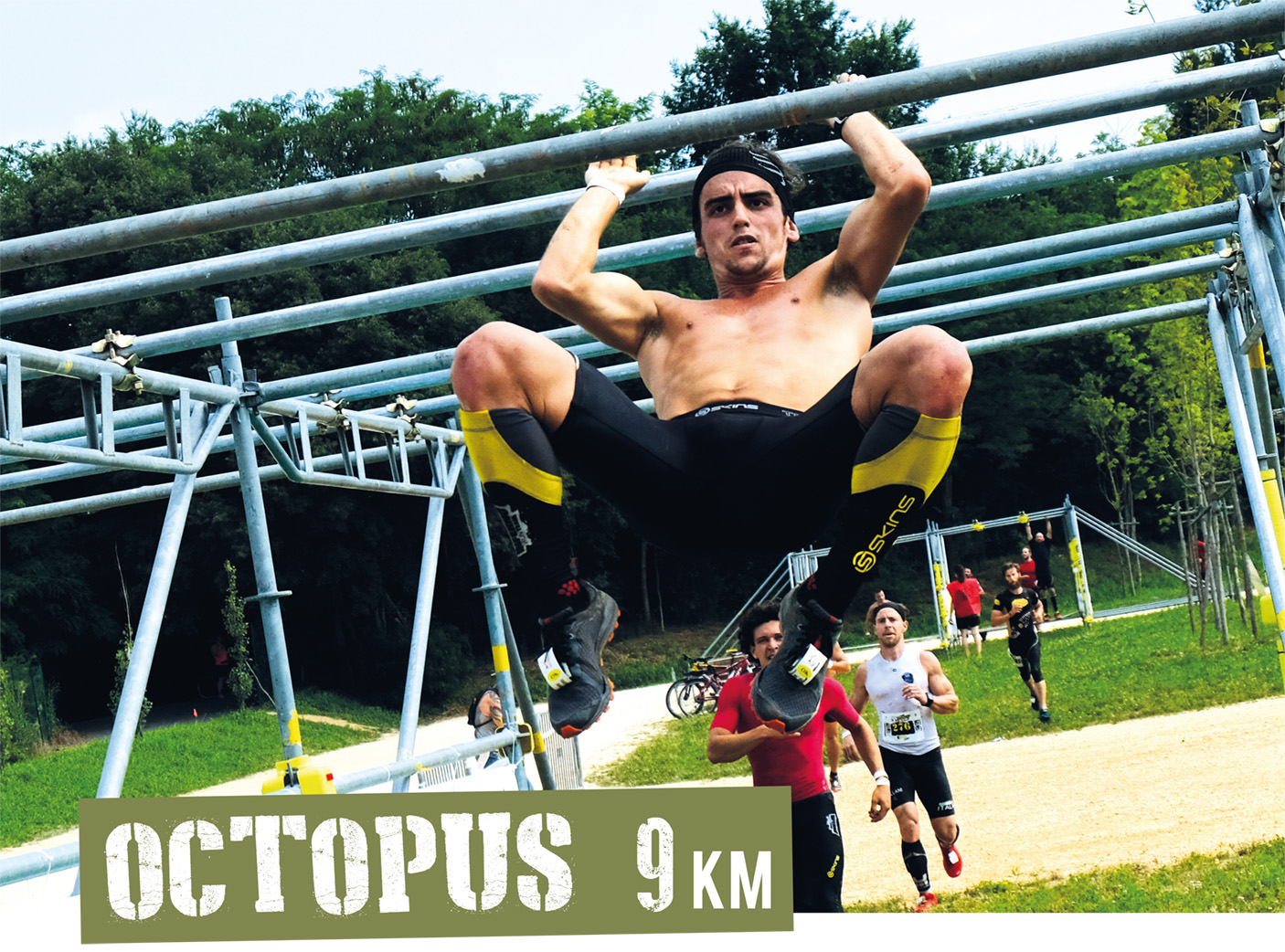 Challenge yourself, alone or with your friends, between nine kilometres of obstacles and fun!
Get ready for the greatest trial.
A shorter track for a super sprint race! Three kilometres of pure adrenaline: fight for the victory and beat the opponents
There is only one rule: HAVE FUN! Show us your fantasy and overcome the obstacles dressed up the way you want!